Our Team
Carmen
Office Manager Surgical Coordinator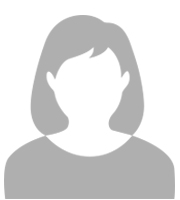 Phone : (212) 604-1345
E-mail : [javascript protected email address]
Carmen has been a part of our team for over 16 years and has over 20 years of experience in the business. From beginning to end, Carmen will help guide you through the process of your surgery, insurance questions and operative protocols. Getting you through the logistics of the surgical procedures are her specialty. Carmen's easy-going personality makes her an excellent caretaker in dealing with your questions and problems. She has earned the extensive praise that patients and doctors alike give her.
Melissa
Assistant Office Manager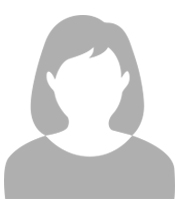 Phone: (212) 604-1340
E-mail : [javascript protected email address]
Melissa has many areas of expertise including insurance, prescription letters and MRI evaluations, to name a few. She is a true professional and will help guide you through the often problematic maze of medical care. Melissa's patience and 15 years with our team, makes her an extremely important arbitrator for you. She is someone who can make complex issues appear easy and she is a highly valued member of our staff.
Moe
Office Coordinator and Bracing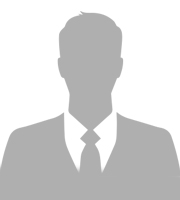 Phone: (212) 604-1340, (718) 710-0423
E-mail : [javascript protected email address]
Moe has been with us for over 10 years and is our in office bracing coordinator who expertly explains and distributes pre-and post operative protocols and provides medical devices such as ice machines, braces and orthotics etc. Patients who are not surgical candidates can obtain medical and rehab devices from Moe to help reduce their pain and speed their recovery. Moe is an avid athlete and a high school coach who is passionate about sports, so he relates first hand to patients with sporting injuries. He is a vital part of our medical team.
Tyisha
Front Desk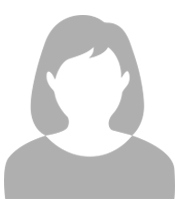 Phone: (212) 604-1340
E-mail : [javascript protected email address]
Your initial contact with the office will begin with Tyisha who will simplify things and help take the sting out of the tedious paperwork and insurance issues that can be overwhelming for patients. She will also guide you through our electronic medical record system which helps us collect your information, in a more efficient manner. Tyisha joined our team 2 years ago is extremely well liked by our patients. She is a calming voice to help your consult run smoothly and efficiently.